Coronavirus (COVID-19) Updates
COVID-19 (2019 Novel Coronavirus) Updates
On June 15, 2021, the State of California moved "beyond the blueprint," lifting COVID-19 restrictions on almost all businesses and ending the color-coded Blueprint for a Safer Economy tier system.


Effective July 30, 2021, Sacramento County Public Health Officials have mandated that all residents must wear masks while indoors in public settings, including those who are vaccinated. The new Public Health Order is in response to a spike in COVID-19 case rates in Sacramento County and will remain in place until cases drop and vaccinations rates increase. Click here to read the Public Health Order. "This Order directs that face coverings shall be worn, regardless of vaccination status, over the mouth and nose, in all indoor public settings, venues, gatherings, and workplaces, such as, but not limited to: offices, retail stores, restaurants and bars, theaters, family entertainment centers, conference centers, and State and local government offices serving the public."


Visit Sacramento County's Website for up-to-date COVID-19 health information, including ongoing monitoring of reported cases, information about vaccines and rapid antigen testing information for those who need immediate COVID-19 test results.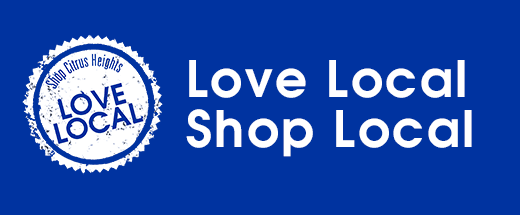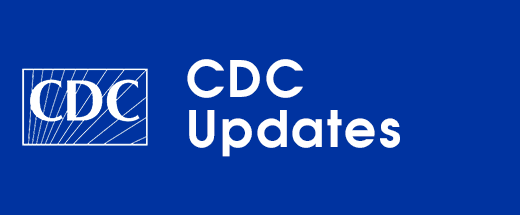 Please note that daily count numbers come from the Sacramento County Public Health Department, and are based on confirmed cases that the County has tracked. Sacramento County Public Health has a COVID-19 hotline available to Sacramento County residents: 916.875.2400. The hotline assists with general questions, referrals for frequently asked questions, specimen (testing) collection appointments, guidance on whether a business is essential or non-essential, and more. For a statewide perspective, visit the California's COVID-19 Coronavirus Response website.